What is the CashtoCode eVoucher?
Paying with the CashtoCode eVoucher is safe, simple and quick. The eVoucher is a 20-digit code. You don't have to register any personal details. At the merchants' website you can pay simply by typing in your 20-digit code. Your payment is instant.
Your CashtoCode eVoucher advantages!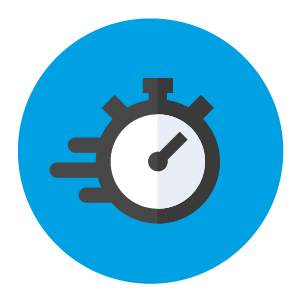 EASY & FAST: Your transactions are being processed immediately.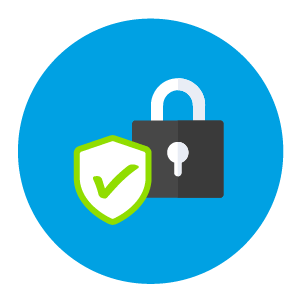 SAFE: You don't have to register your personal details.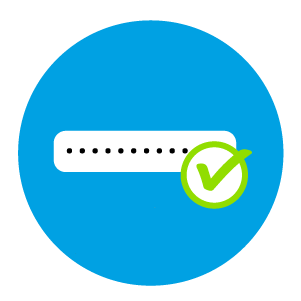 SIMPLE: Simply pay with your 20-digit code on the internet.
How does the CashtoCode eVoucher work?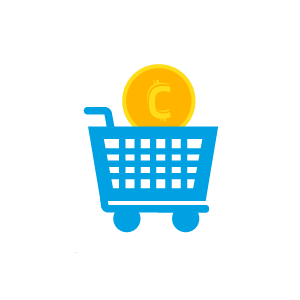 Step 1: Buy your eVoucher from an authorised reseller.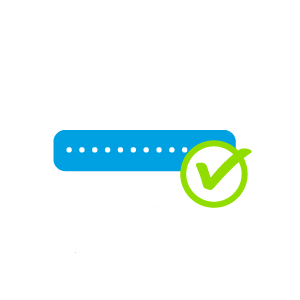 Step 2: At the merchant website, select CashtoCode eVoucher as your payment method and simply enter your 20-digit PIN.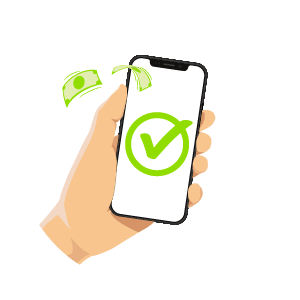 Step 3: Congratulations! Your payment is complete.
Where can I use CashtoCode eVoucher?
With the eVoucher, you can deposit fast and securely at hundreds of partners in India online. Check out our selected partners below to get the best bonus offers.

Deposit now MiFinity e-Wallet